A good life.
With good people.
For my sake.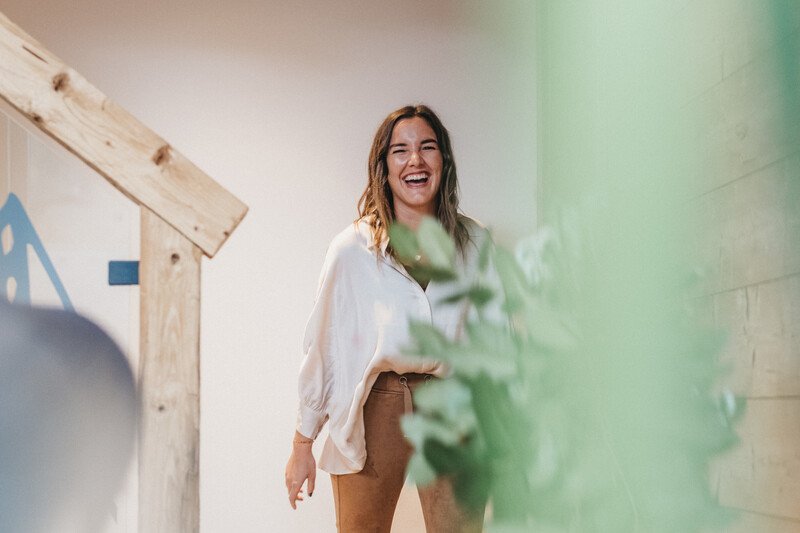 3 DESTINATIONS – 4 YOU
In the countryside, in the village, in the mountains. Vacations in a good way. Where Styria is supposedly the most beautiful. Ramsau, Haus, Weißenbach.

Weißenbach
Haus im Ennstal
Ramsau am Dachstein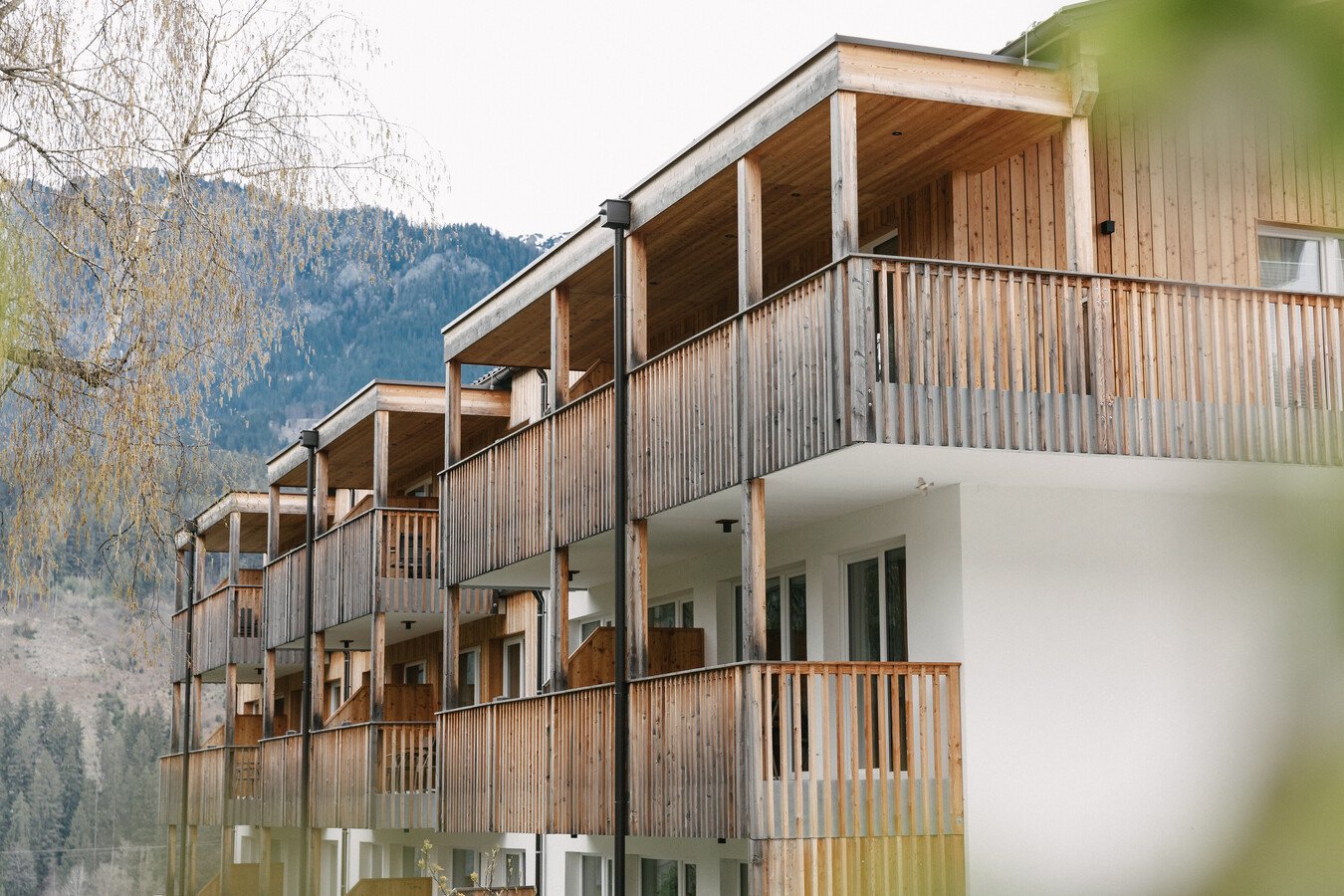 Haus im Ennstal. The statistics say: "The most beautiful village in Europe". The heart means: "I'll stay there because the country and the people are right. Because it's only a stone's throw to the cable car? Because it's even quieter than its big neighbor to the west? Because little things are not made a big fuss of and good times are simply lived. In casual apartments. Just really good for you.

Weißenbach. Bei Haus. Never heard of it. Schladming sounds different. Kitzbühel especially. Quite an underdog. But how about some insider tips? With places that smell of nature, with people who still say ''Griasdi'' from the heart, because it's normal? What especially pleases the people from the city, who like to look for the far away here. Exactly there, we were allowed to build something special. A beauty in the middle of the village. With apartments just really good for you.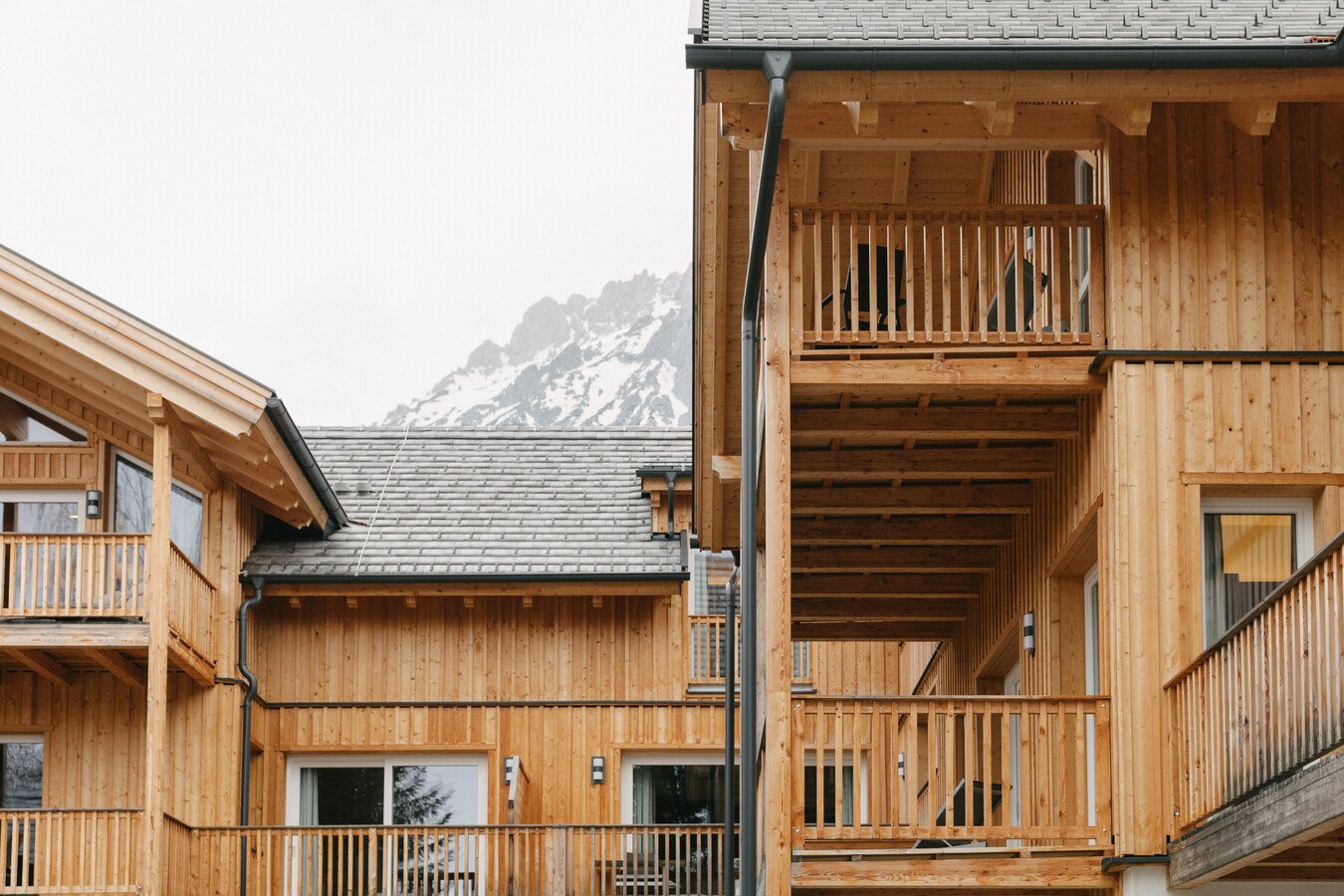 Ramsau am Dachstein. At the Dachstein. Under the Dachstein. So much revolves around this majesty. We also love the slipstream. Maybe even especially. Our eyes roam over the soothing high plateau. So much green. So much white. So little speed. So much land. So many horses, good-humored people. A place for sentient people. To whom we want to grant a special place to stay. With our chalets and apartments. Just really good for you.

Sandra's flattering offers & packages.
Experience the regions with Apart4you.