The lovely way of global warming.
Yes, that's us up there. A motley bunch. Old & young. On two & four legs. Cheeky & full of fresh ideas. Sometimes a bit bizarre but definitely not boring. It's personal with us. No 08/15 bed castle. Always there for a quick chat and good tips. One team. A gang. A cohesion that many probably wish for. All from the region - connoisseurs & lovers. Not all outdoor sports enthusiasts. Not everyone technology fanatic. A wild mixture. Special Blend.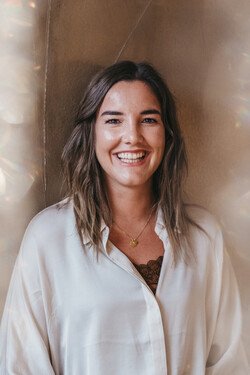 Sandra Wieser
Founder. Lover.
Much traveled. Seen & tried a lot.
In February 2019 I decided to found Apart4you. Sounds really exciting at first but to be honest, even though I grew up with tourism and the hotel industry, there were a few hurdles to overcome. Learned a lot. Responded to the thoughts and wishes of the guests and staff. Implemented with heart. And I think it has turned out well. In the meantime, with already more than 10 team members. From the region. Who share my passion with passion.
Ramsauerin with vision. Up for anything fun. Understanding & very loyal. Idea fox of the round. Wine lover. Best boss possible. Words - not from myself, but the team.
Lisa Köck
Management Apart33. Graphic genius.
With us from the beginning. Our biggest Monk in the round.
From Gröbming, but born in Germany.
A big heart, understanding, up for any fun, always there for you.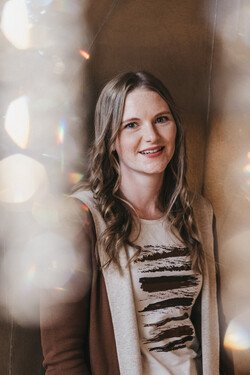 Anna Rettenwender
Management Chalet Village. The calmness in person.
With us since winter 2019.
From the region. Actually from Salzburg. Found love at the Sonnenalm.
Works with heart and soul & always lends an open ear.
Anna Huber
Reservation manager. Tetris record holder.
With us since summer 2020. From Schladming - Rohrmoos.
Loves to be outside & knows the region. Dog lady Lotta keeps her on the move.
All room plans perfectly organized, always up to date & cordiality in person.


Maria Hirscher
Accounting. Genius in numbers.
With us since autumn 2020. From Eben im Pongau - Salzburgerland.
Mom out of passion. Or styling expert - trained makeup artist on the side.
Does anyone need make-up training? Does tax returns in her sleep - I actually believe that - get emails at 11 pm. Understanding & our contact to the tax consultant.
Nico Schütz
Hotel clerk. Only rooster in the yard.
With us since autumn 2020. Comes from Admont. Now lives in Haus.
Always on hand for technical questions - and can also solve them.
A comic fan, a calm mind, always up for a joke & never in a bad mood.
Can be found in Apart33.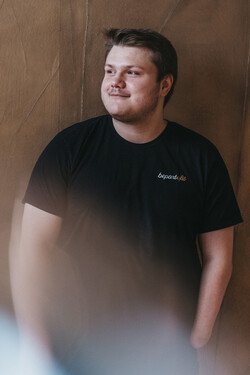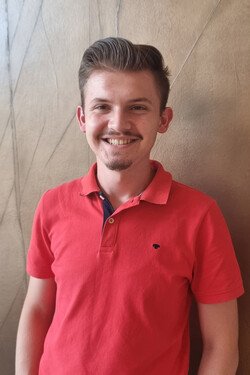 Kenan Sarajlija
Office trainee.
With us since june 2022.
Attends the commercial academy, works for us on Saturdays.
Is Nicos competition as 2nd rooster in the yard ;).
Can be found in Apart33.
Elena Regina Altersberger
Hotel clerk. Chatterbox.
With us since November 2022. Comes from Carinthia. Lives in Haus now. Because of love.
There are no limits to creativity.
Can be found in Chalet Village and Apart33.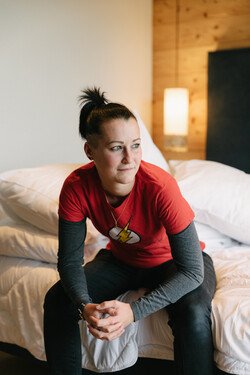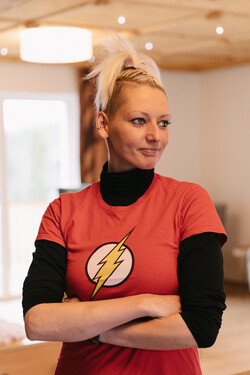 Bernadett Bodnar & Alexandra Mraz
Cleaning bunnies at Chalet Village.
As fast as Flash.
With us since spring 2021. Actually from Hungary, but they live in Ramsau.
The perfect team. Theodor & Saphir, the two Cocker Spaniels support them energetically. Towel folding queens. Super organized & everything under control.
Fikreta Ajdinovic
Cleaning bunnies at Apart33. Svaka čast!
With us since winter 2019. Seasonally, when things get stressful, she's there. On - Off Relationship.
Fikreta is from Bosnia, Velika Kladuša. Helps her son with homework every day via FaceTime.
An integral part of our team, from the moment she started.
Do you want something new, something different?
There's no such thing as a run-of-the-mill job with us.
It's never boring. Quite modern.
Everybody says so. Just few people know that.