We are good. But not the best. And we don't want to be.
We are good. Good at what we do. Good in a team and good to each other. And we have fun.
A good job for good times. Together with lovely people and a good work-life balance.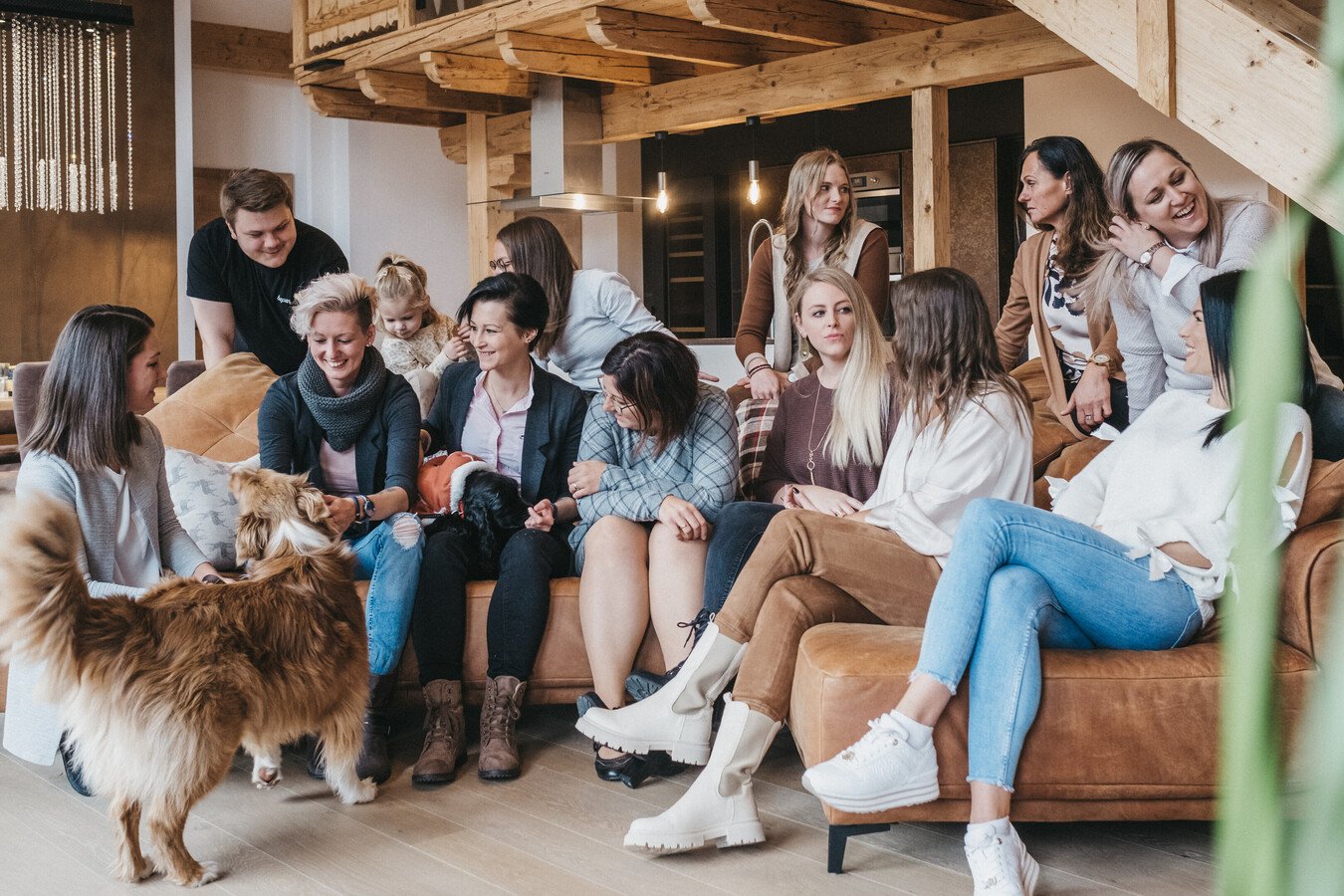 For all those who do not know us yet.
Apart4you? What! Never heard of it.
Doesn't sound cosy. But it is.
We rent out cosy apartments.
Together with a pretty cool team.
We do it differently than the others.
Maybe a little more snazzy & fresh.
At the moment we are fully occupied.
As soon as a place on the couch becomes free, we will let you know.
But we are always happy to receive your unsolicited application.
What we want to offer you.
For the sake of you & your friends.
From 7:30 a.m. - 4:00 p.m. or from 8:00 a.m. - 4:30 p.m.
5, 4, 3, 2 day week - up to you
At least every second weekend off
Digital & modern way of working
Sommercard & Winterbenefitcard
Free use of our fitness room
Overnight stays in our apartments
Internal & external joint workshops
Continuing education opportunities
Workplace with dog
Sauna use
Parking lot / underground parking
Team events
What we want.
For the sake of the team.
English skills

Computer skills

Independent work

Socially competent

Relevant education in tourism